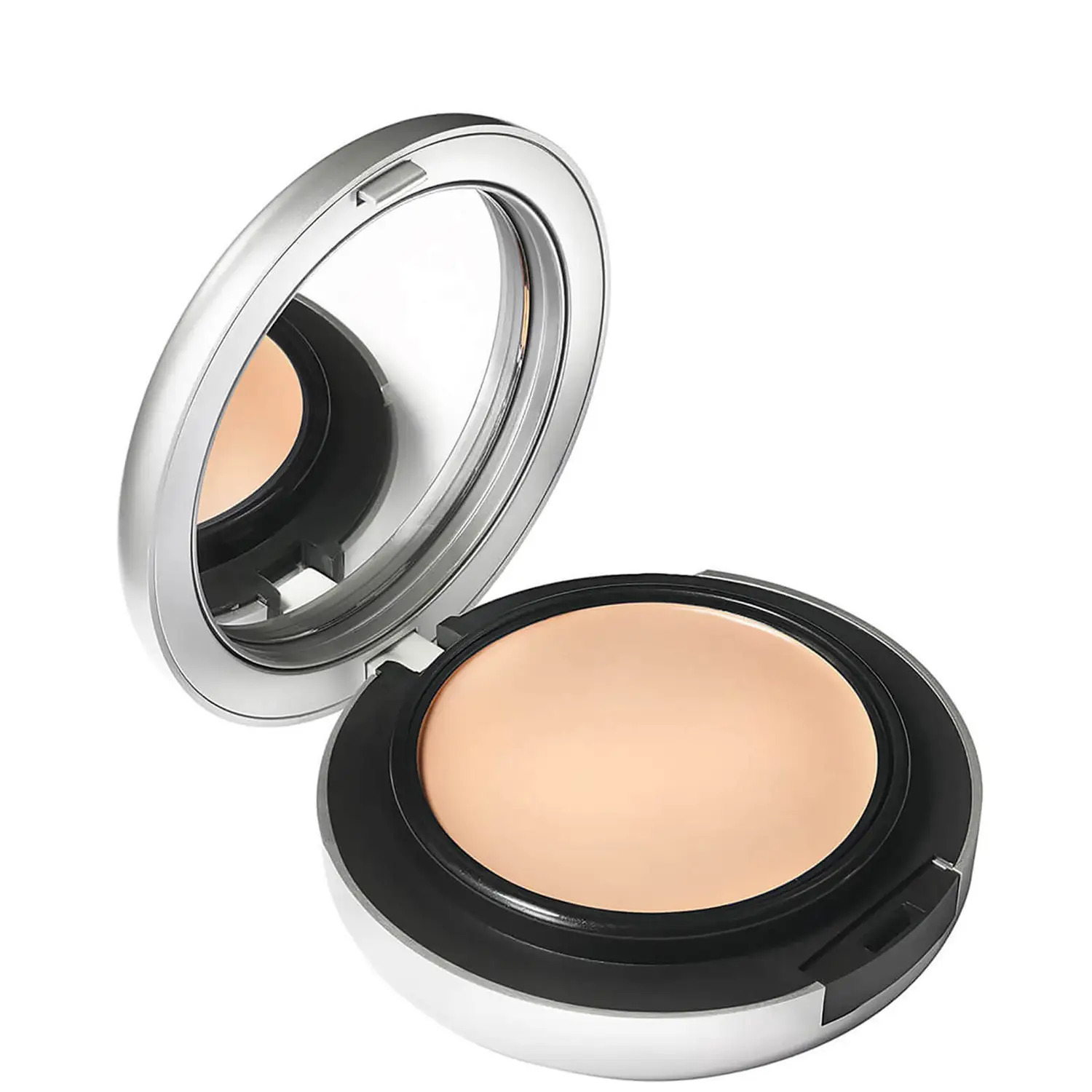 Mac Studio Fix Tech Cream-To-Powder Foundation Review
This is Mac Studio Fix Tech Cream-To-Powder Foundation.
The product comes in a silver compact packaging with a mirror. Cream foundations are covered with foil, which you need to remove before applying the foundation. This compartment can be lifted up and below is another compartment that can store the sponge applicator.
This foundation is lightweight and transformative. It also has light-diffusing properties that soften lines and create a fresh, flawless texture for all skin types. The formula also provides immediate and long-term hydration with 12 hours of wear.
I love that it makes me look soft and my face doesn't feel oily at the end of the day. It does not wrinkle and still looks good hours after application. Also, the coverage it provides is really good without feeling heavy.
MAC Studio Tech Tech is perfect for those who want a compact product that addresses texture issues with full coverage.
I review the best beauty products for you. Get beauty tips and the latest essentials for your face, skin and body.
Shop Chicmoey.com for Beauty Products you will love at great low prices.
You can click the tab directly to see more Makeup Sales & Deals.
PRICE:
$37.00
WHERE TO BUY:
Share