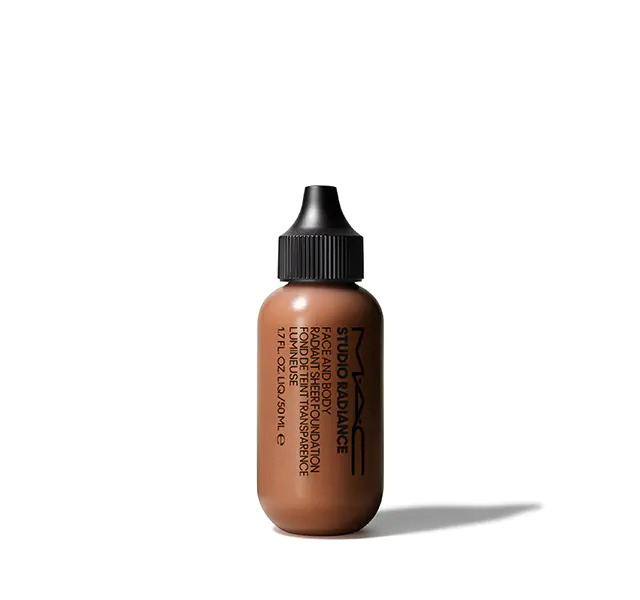 Mac Studio Radiance Face And Body Radiant Sheer Foundation Review
MAC Cosmetics Studio Radiance Face & Body Foundation has a very lightweight texture and feel.
It's a little runny, but as long as the product and finish is well done, it doesn't matter. I really like the cute little bottle of foundation. The dropper dispenses the product well when pressed lightly. It applies and blends well into the skin.
I like to apply this foundation with my fingertips. The makeup looks naturally radiant and my skin is better. It is moisturizing and instantly refreshes the complexion and makes it look soft. It is very comfortable on the skin.
But for anyone looking for significant coverage, this is not your foundation. There are other sheer feel foundations that provide more opaque coverage.
I think it's a good starter base for those who don't want to look or feel like they have too much makeup, but provides enough coverage for those who need more makeup.
I review the best beauty products for you. Get beauty tips and the latest essentials for your face, skin and body.
Shop Chicmoey.com for Beauty Products you will love at great low prices.
You can click the tab directly to see more Makeup Sales & Deals.
PRICE:
$36.00
WHERE TO BUY:
Share